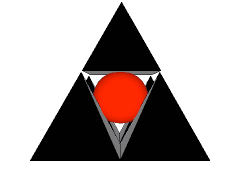 ---
Tweets by @OAMEcounts
---
---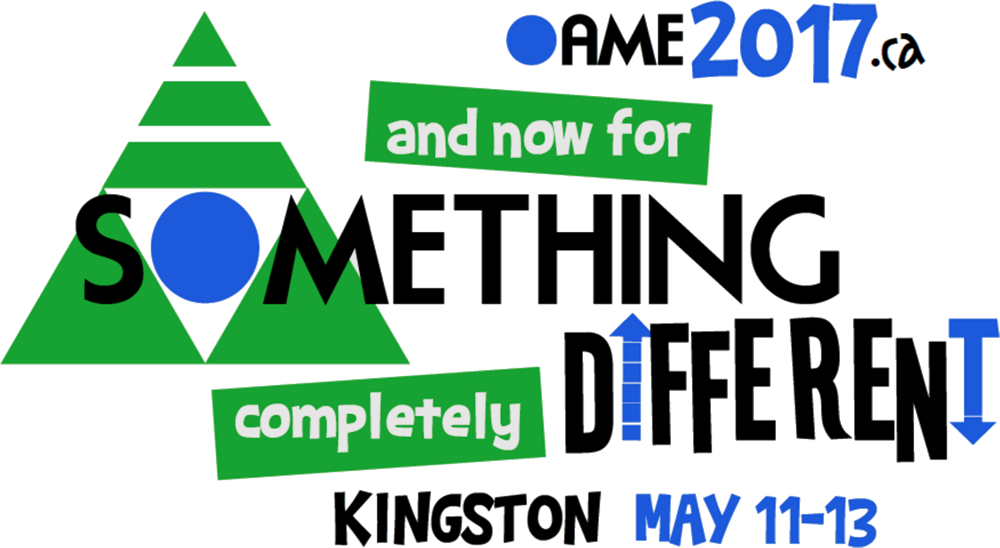 ---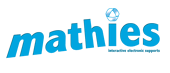 ---
Quick Links
---
Math Organizations
Grade 1-3 Resources
OAME wiki page - A collection of high quality links compiled by the OAME K-8 curriculum committee. Includes links to help with "Teaching through Problem Solving", "Three Part Lesson" and "Differentiated Instruction" (links from the OLN Secretariat, eWorkshop and more)
Guides to Effective Instruction in Mathematics - A collection of very detailed Guides produced by the Ministry of Education to help K-6 teachers.
NOTE: The URL is to the "Building Futures" webpage which lists many different Ministry documents - scroll down to the "Primary/Junior Mathematics" section for the guides and more !
cheap nike roshe http://www.globewomen.org/cianav/ http://www.aviaromande.ch/old/img/ nike roshe run femme pas cher http://www.psmhire.co.uk/assets/domac/