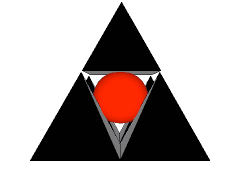 ---
Tweets by @OAMEcounts
---
---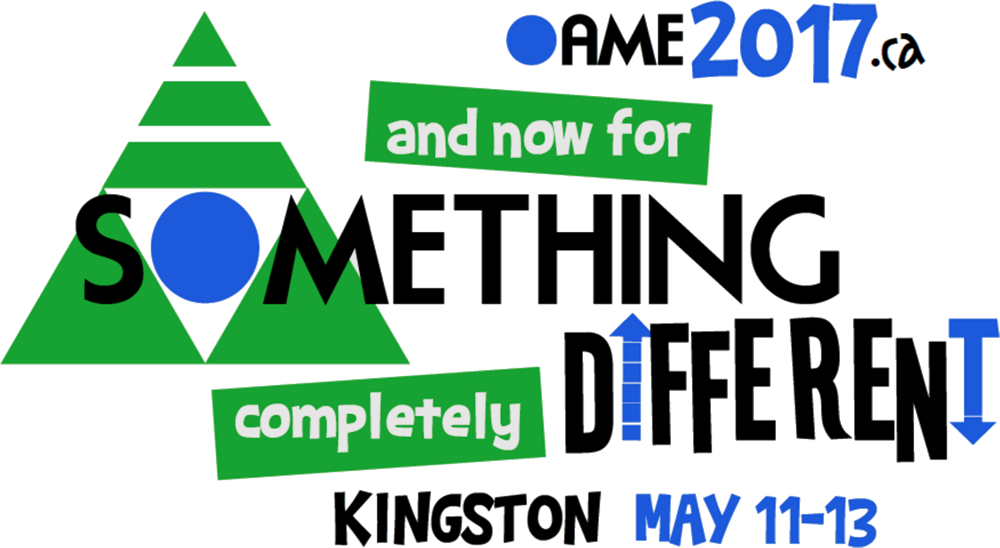 ---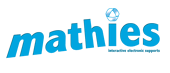 ---
Quick Links
---
Math Organizations
All About GVMA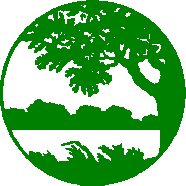 Coming Events!
Stay tuned...
Past Events
GVMA Fall Mini-Conference
Nov 03, 2016 (03:45 PM to 08:45 PM)
Program will be available in early September on our website www.gvma.ca(
More details...
)
GVMA Fall Conference
Math Brains at Work and at Play
Nov 06, 2014 (03:45 PM to 08:45 PM)
University of Waterloo, New Math Bldg Math 3 (M3).
Checkout GVMA website for more details.(
More details...
)
Eclectic Mathematical Resources
Nov 07, 2013
Held at the University of Waterloo in the Mathematics and Computing Building (MC) from 3:45pm to 8:45pm. There will be two session times. This year, each session slot has a choice of five topics relevant to various aspects of mathematics education.(
More details...
)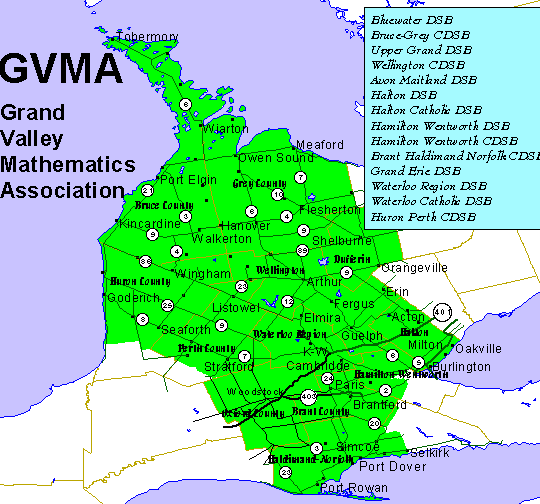 GVMA Chapter Executive
cheap nike roshe http://www.globewomen.org/cianav/ http://www.aviaromande.ch/old/img/ nike roshe run femme pas cher http://www.psmhire.co.uk/assets/domac/