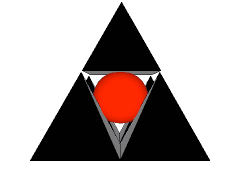 ---
Tweets by @OAMEcounts
---
---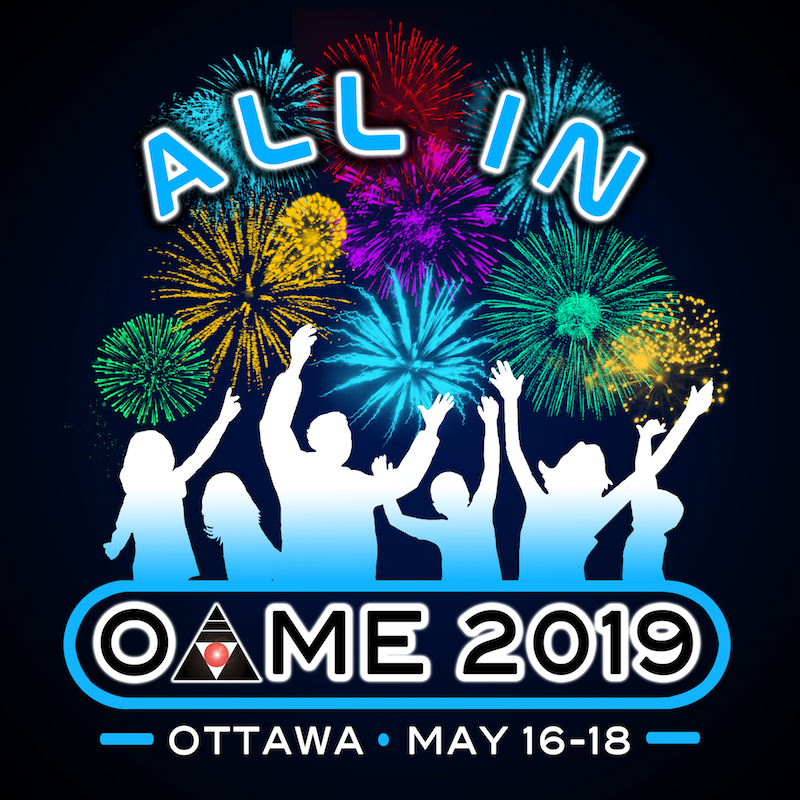 ---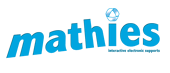 Awards page
. Nominations and supporting documents must be received by JANUARY 15th')"onMouseOut="MM_changeProp('LayerFlyout','','style.visibility','hidden','DIV');MM_setTextOfLayer('LayerFlyout','','')">OAME Awards - Nominations deadline - January 15
---
Quick Links
---
Math Organizations
OAME Publications For Teachers
Search for Articles from The Abacus or The Gazette
NOTE: The Gazette Archive has now been updated and now holds all issues of the Ontario Mathematics Gazette from its inception in 1962.
The Abacus Archive now includes all copies of the Abacus that were published alongside the Gazette. The Tables of Contents for the Gazette are complete. The Tables of Contents for the Abacus back-issues are still being updated.
Electronic versions of the Gazette and Abacus are available to all current OAME Members by logging into the Members Only section, and clicking on the Gazette Archive.
Current Issue: Volume 56 # 4 - June 2018
Gazette Table of Contents


Up Front

Editor's Report / Timothy Sibbald
President's Report / Jill Lazarus
Executive Director's Report / Lynda and Fred Ferneyhough
Letter to the Editor

Regular Features

What's the Problem? Looking for Liars / Shawn Godin
Technology Corner: Graph of the Week / Mary Bourassa
Provincial Digital Learning Reosurces - What's New? Set Tool 2.0 / Greg Clarke / Agnes Grafton / Markus Wolski / Ross Isenegger
NCTM Report: NCTM benefits to brighten your summer! / Jacqueline Hill
Mb4T (Mathematics by and for Teachers): What's in a Name? / Jennifer Holm
In the Middle: Fun with Fractions / Carly Ziniuk
Assessment Abby: Addressing Stress
Fields Institute MathEd Forum Report / Angelica Mendaglio
Hey, It's Elementary: Share-Worthy Parent Engagement Materials for Math... No Fake News! / Lynda Colgan

Articles

Balancing Chemical Equations, Using Linear Equations / Don Vander Klok
A Focus on Student Understanding: Georg Pólya's Problem-Solving Heuristic / Jeff Irvine

Special Features

"Mathematics is more important than ever before" - Fields Institute expands in repertoire / Judy Mendaglio
An Honour for Canadian Mathematician Robert Langlands / Judy Mendaglio
BOOK REVIEW: Learning Math History through Puzzles / Reviewed by Tim Sibbald
Abacus Table of Contents

Abacus Activities

Abacus Editor Greetings / Mary Lou Kestell / Kathy Kubota-Zarivnij
RESEARCH SUMMARY - Division of Fractions
LINKS TO MANIPULATIVES - Bar Model and Area Model
LET'S DO MATH - Bansho Plan
LINKS TO LITERATURE - The Lion's Share by Matthew McElligott
LET'S DO MATH - Bus Travels
NEXT STEPS FOR YOUR PROFESSIONAL LEARNING
NOTE: For access to the recent editions of the Gazette and Abacus, login to the Members Only section - free for all OAME members. Not a member yet? Click the Join OAME button above!