Guiding Principles
OAME is continually reflecting on its mission and guiding principles.
Mission Statement
The mission of OAME/AOEM is to promote, support, and advocate for excellence in mathematics education throughout the Province of Ontario.
A Vision for Learning Mathematics
OAME/AOEM envisions an equitable mathematics education community in which everyone experiences high quality, research-informed, and engaging activities that promote critical thinking while fostering a positive attitude towards mathematics.
Strategic Priorities
OAME/AOEM is committed to the following Strategic Priorities:
Promoting and advocating for equity in mathematics education
Supporting all OAME members by providing value for membership, including quality professional learning, resources, and opportunities to network
Advocating for high quality, research-informed practices while building a community to support mathematics education.
Tweets by @OAMEcounts
---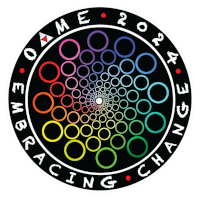 ---

---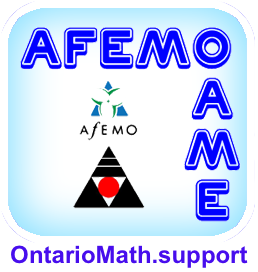 ---
Tweets by @OAMEcounts
---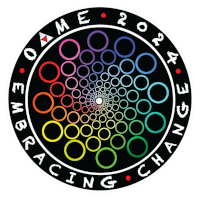 ---

---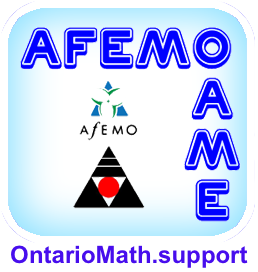 ---