Welcome to OAME. The Ontario Association for Mathematics Education is the professional organization for everyone interested in Mathematics Education in Ontario. Our mission is to promote excellence in mathematics education throughout the Province of Ontario. For more about OAME, check out our Vision for Learning Mathematics.
Second Bonus OAME Talks podcast!

From your OAME Family, on Family Day, enjoy this second Bonus Episode previewing the upcoming OAME 2019 conference! Check out details on the
OAME Talks
podcast website.
In this latest "Talk", we hear from a few more of our featured speakers at the upcoming OAME 2019 conference in Ottawa.
Check out this Bonus Preview of OAME2019 by subscribing to the podcast through iTunes and GooglePlay Music, find it on Feedburner, or listen to it directly from the website.
(The OAME Talks podcast is a brief discussion with some of the presenters from our annual Mathematics conference and these will preview some online webinars repeating sessions from OAME 2018.)

link ...
OAME 2019 open for Registration for those Paid Up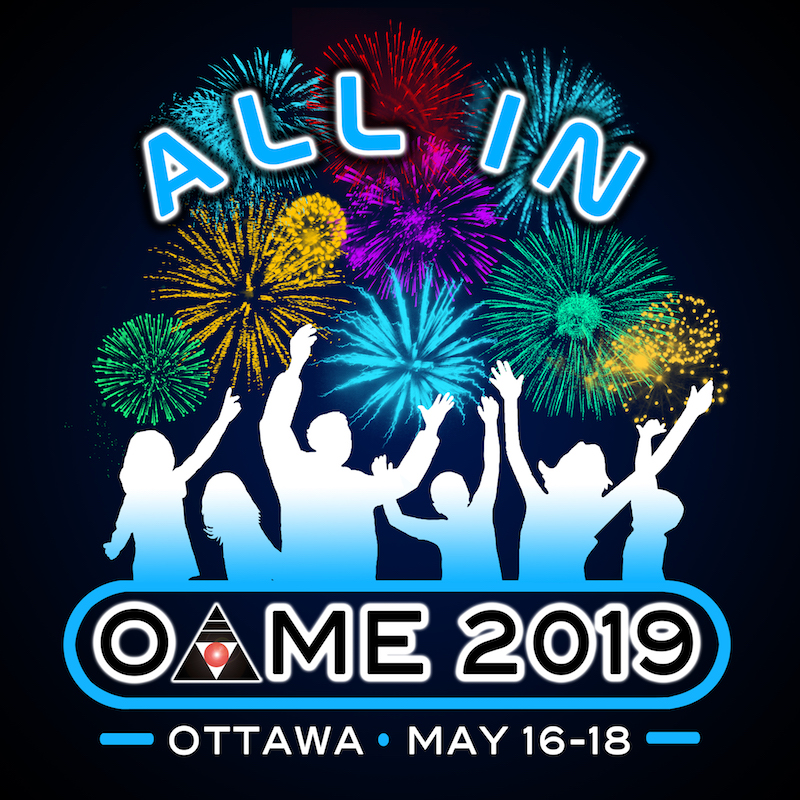 The OAME Annual Conference - OAME 2019 - to be held in Ottawa, hosted by COMA - May 16th - 18th, 2019 is now open for registration. If you have paid in full during the pre-registration period, you can now login to MCIS and pick all your sessions for the conference. (This includes presenters and co-presenters).
Full Registration opens to all (those who have not pre-registered, and those that pre-registered but did not pay in full) on February 15th. link ...
Tweets by @OAMEcounts
---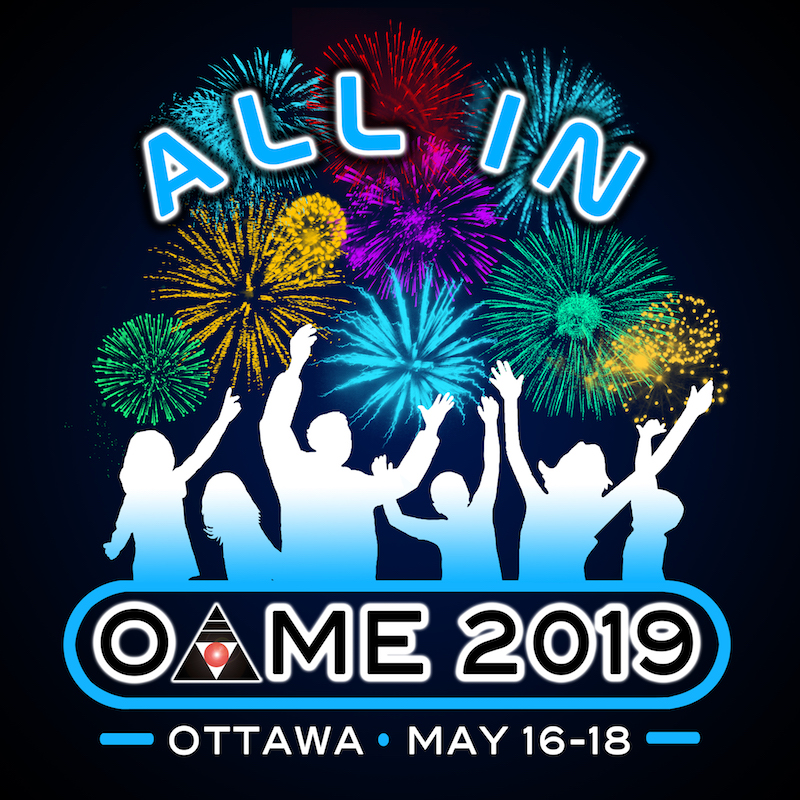 ---
Tweets by @OAMEcounts
---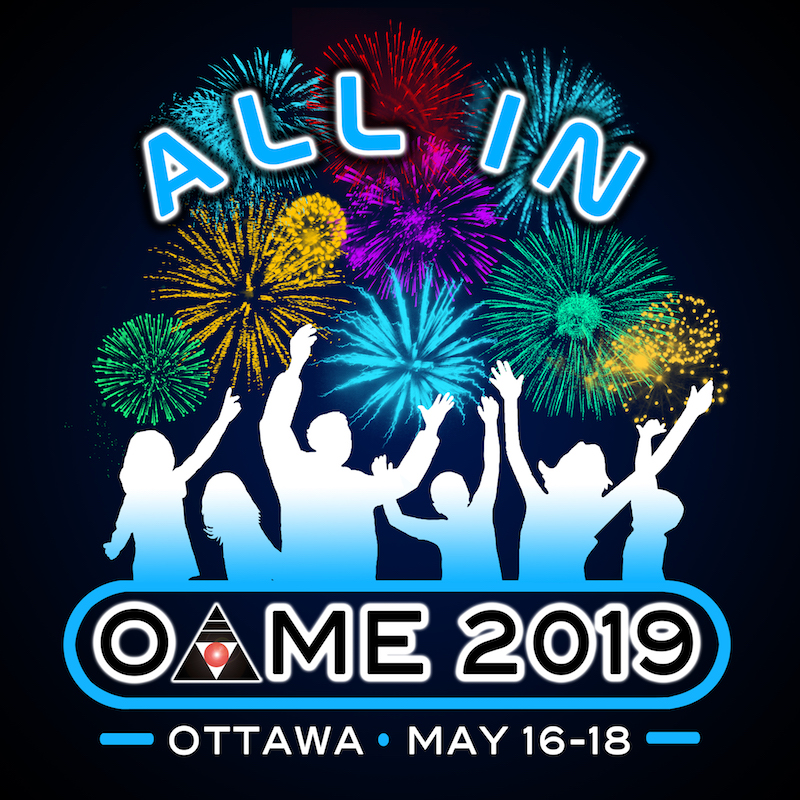 ---