Welcome to OAME. The Ontario Association for Mathematics Education is the professional organization for everyone interested in Mathematics Education in Ontario. Our mission is to promote excellence in mathematics education throughout the Province of Ontario. For more about OAME, check out our Vision for Learning Mathematics.
OAME Awards - Nominations deadline - January 31st
Do you know
an exceptional and creative teacher-leader who has contributed significantly to student learning of mathematics ?
Do you know
a math department or an elementary staff who collaborates to make significant contributions toward student learning of mathematics?
Do you know
an individual, not necessarily an educator, who has made a significant contribution to OAME or mathematics in Ontario?
Please nominate these individuals or groups for an OAME Award. View the criteria and complete the online nomination form. Nominations and supporting documents must be received by JANUARY 31st. link ...
MCIS server maintenance
MCIS will be shut down for scheduled maintenance from Tuesday evening, January 22nd, 8pm until Thursday morning, January 24th. During this time, no new registrations or changes to conferences will be available. Notice will be made on this website once the MCIS server is refreshed and MCIS access has been restored. Thank you for your patience.
Latest OAME Talks podcast!

Happy New Year to all our friends in mathematics! And, what better way to celebrate the new year but to listen to a brand new, hot-off-the-press edition of the
OAME Talks
podcast! (The OAME Talks podcast is a brief discussion with some of the presenters from our annual Mathematics conference and these will preview some online webinars repeating sessions from OAME 2018.)
This new "Talk" is with Marian Small, "Teaching with Intention: Focusing on What Matters". A webinar, free to OAME members, took place on Wed Jan 8th and is now available for viewing in the OAME Members Only section.
Subscribe to the podcast through iTunes and GooglePlay Music, find it on Feedburner, or listen to it directly from the website.
link ...
Tweets by @OAMEcounts
---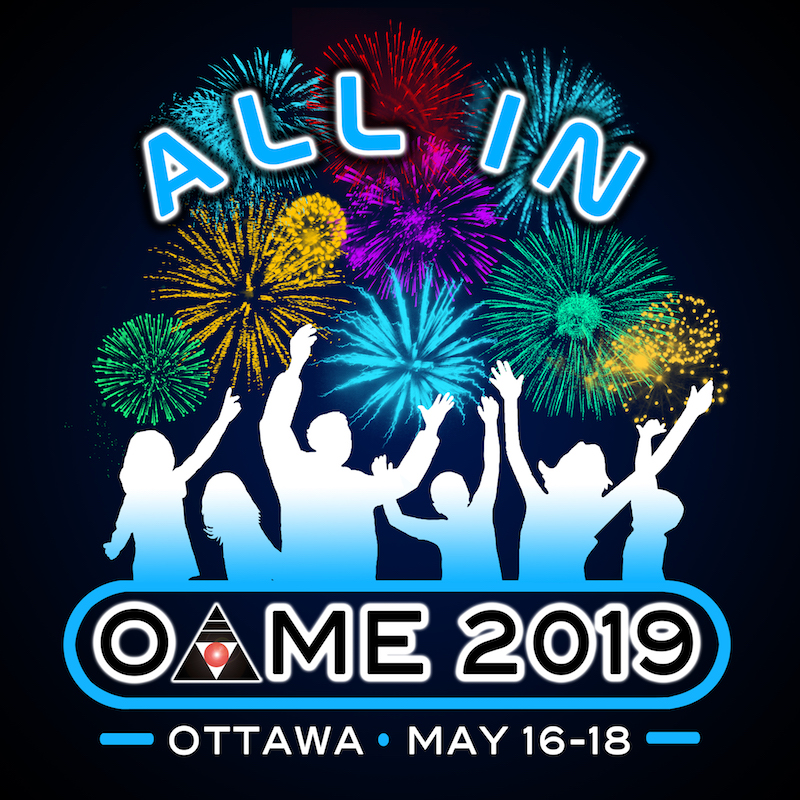 ---
Tweets by @OAMEcounts
---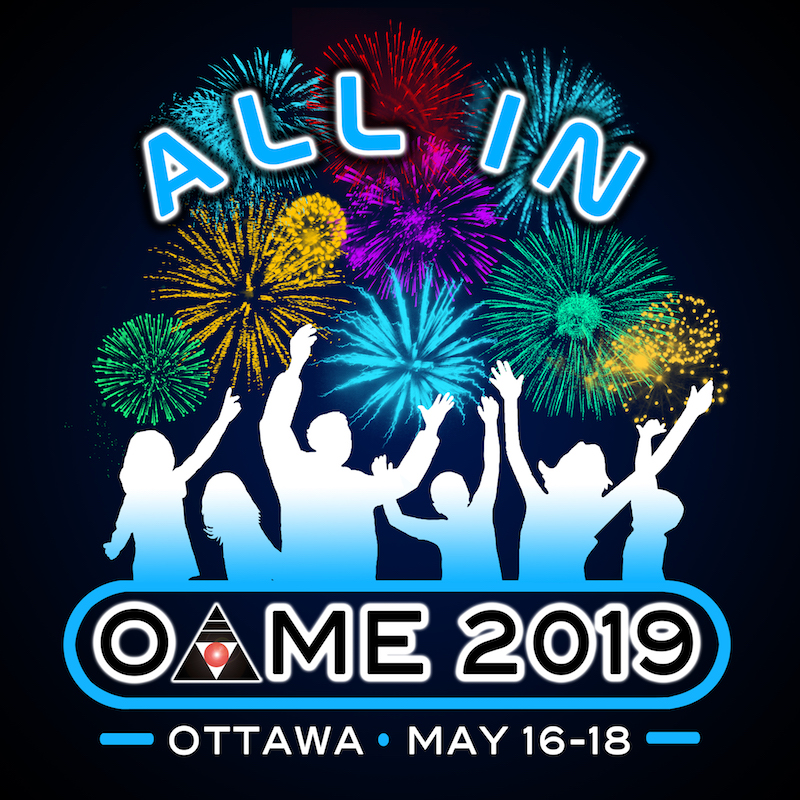 ---