Welcome to OAME. The Ontario Association for Mathematics Education is the professional organization for everyone interested in Mathematics Education in Ontario. Our mission is to promote excellence in mathematics education throughout the Province of Ontario. For more about OAME, check out our Vision for Learning Mathematics.
OAME Elections results
The Executive Committee and the Nominations/Elections Committee are pleased to announce the results of this year's election for the OAME Board of Directors.
President-Elect: Judy Mendaglio
Vice President: Connie Quadrini
Director 7 - 12: Liisa Suurtamm
Director College: Elisa Romeo
Director University: Tim Sibbald
Emeritus Executive Member: Bill Otto
Congratulations to each of the individuals who, in volunteering to work on the OAME Board of Directors, will be helping us meet the goals of our organization and supporting mathematics education in Ontario. Our gratitude to all the candidates who put their names forward.
OAME 2019 - great conference!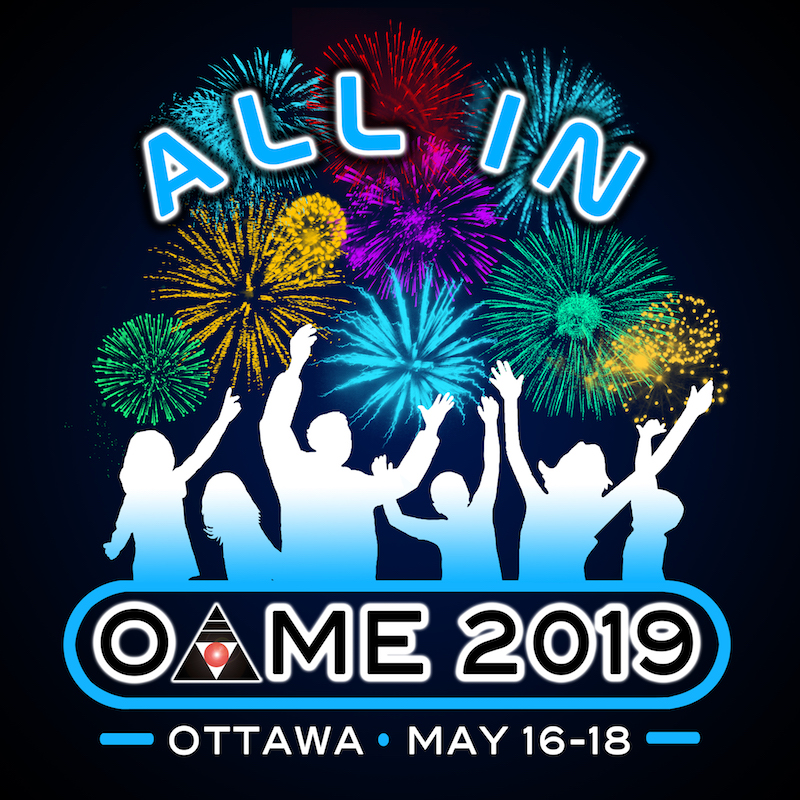 The OAME Annual Conference - OAME 2019 - being held in Ottawa, hosted by COMA - May 16th - 18th, 2019 is now over - and it has been a great success! Thanks to all those who were involved in organizing, volunteering and presenting at this great educational event!
link ...
Tweets by @OAMEcounts
---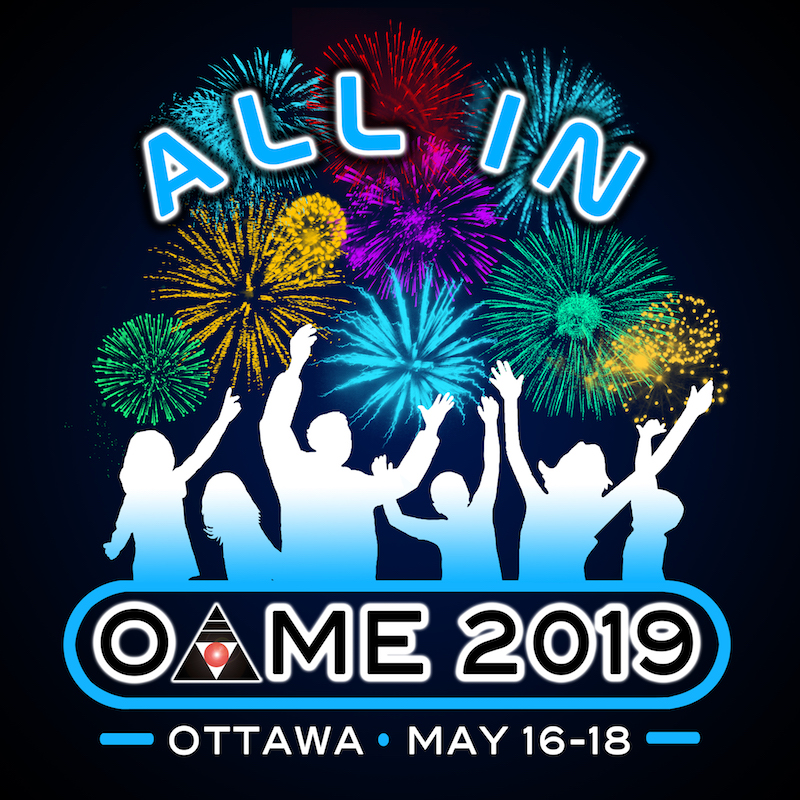 ---
Tweets by @OAMEcounts
---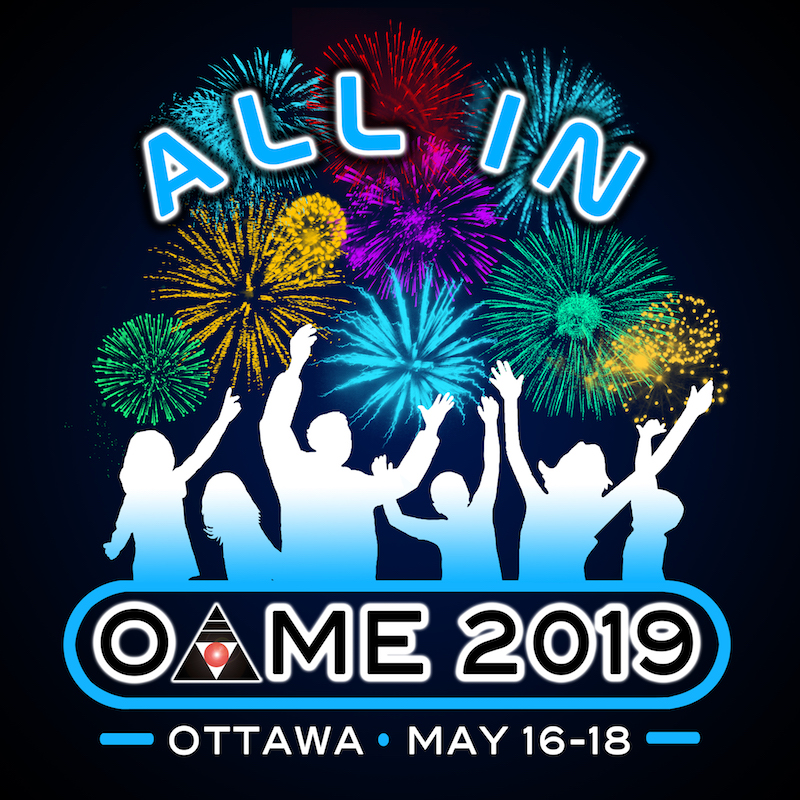 ---