About OAME
OAME/AOEM and all of their professional learning opportunities, including the OAME/AOEM Annual Conference, are not funded in any way by the Ministry of Education or any Boards of Education. If further clarification is required, please contact your local federation office.
Learn More About The OAME
Find out more about OAME from this
promotional power point
(last updated in 2010) that describes the organization and its activities and benefits of membership.
Tweets by @OAMEcounts
---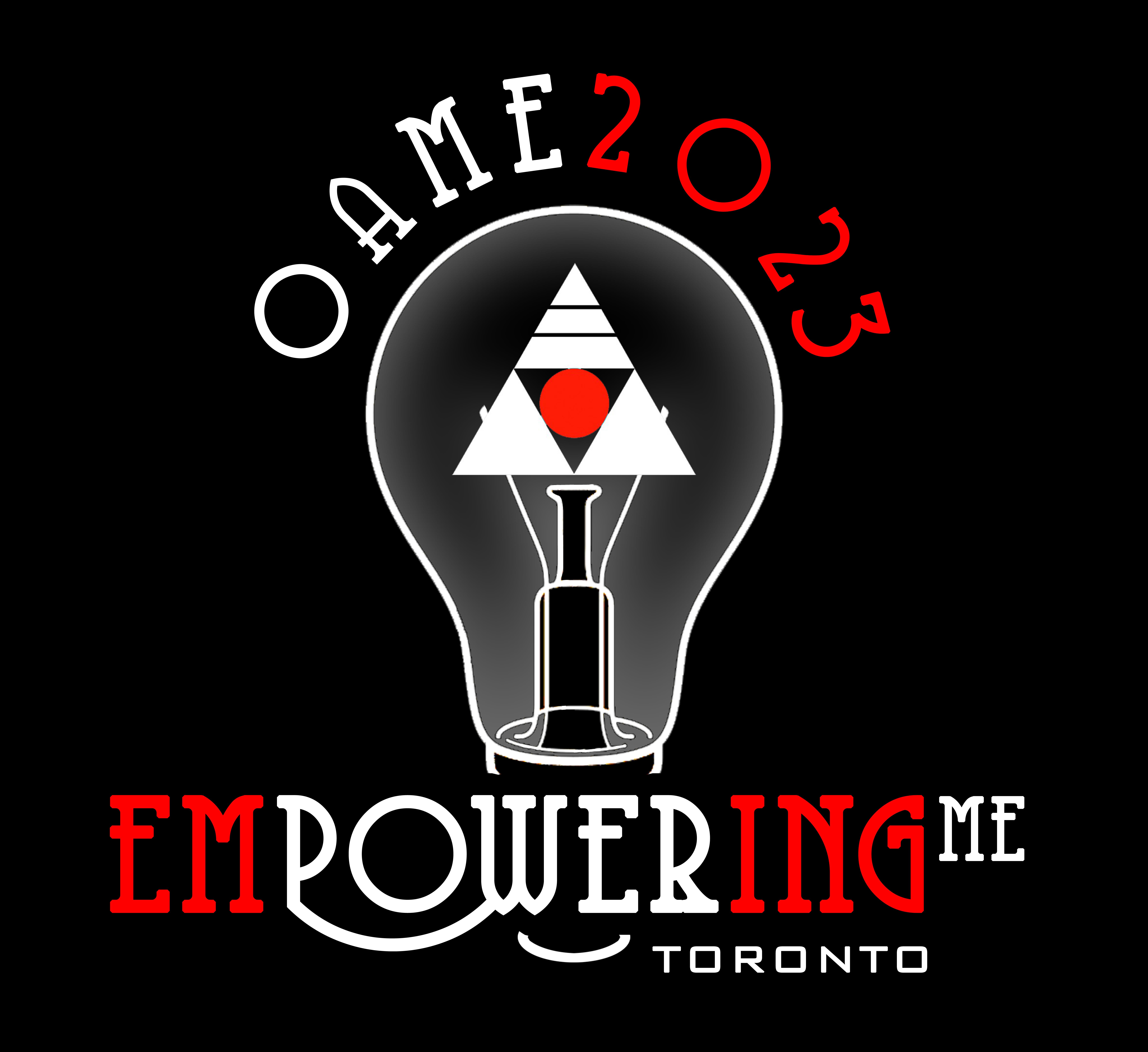 ---

---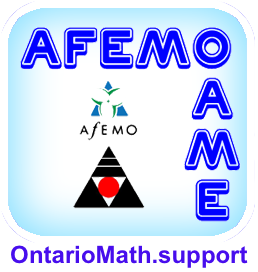 ---
Tweets by @OAMEcounts
---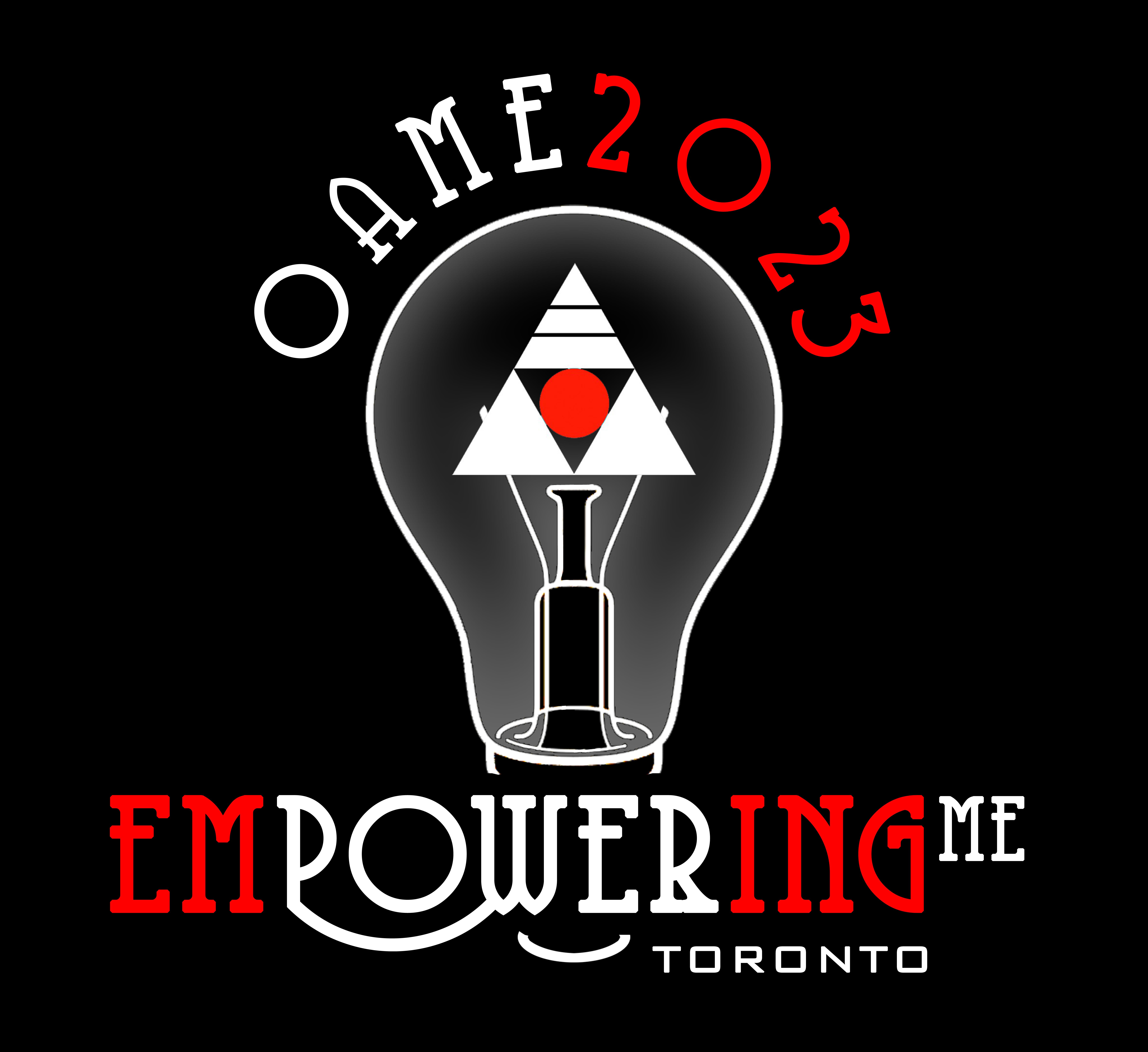 ---

---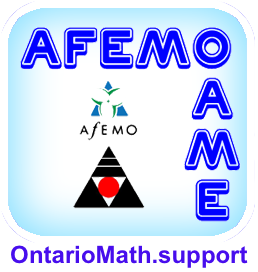 ---