All About SWOAME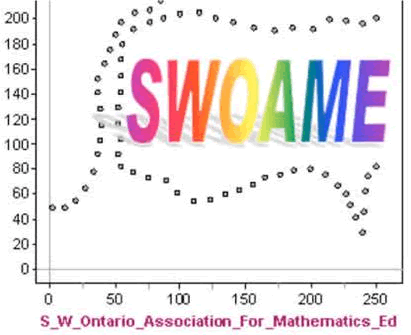 Coming Events!
Stay tuned...
Past Events
Marian Small-Clear as Mud:Trying Our Best to be True to the Intent of Expectations
Aug 16, 2016 (8:00 am) to Aug 17, 2016 (12:30 am)
Two 4-hour sessions on unpacking curriculum by Marian Small. When: Session 1 (K-6) August 16 Session 2 (7-12) August 17 Time: Registration at 8am, Workshop 8:30am-12:30pm Where: Tecumseh Vista Academy 11665 Shields St, Tecumseh (Map) Cost per(
More details...
)
SwOAME Math Movie Night
Dec 15, 2015 (7:00 pm to 9:00 pm)
We will be meeting at the Faculty of Ed on Tuesday night from 7-9pm in room 2222 Details can be found here http://bit.ly/SWOAME-gathering This is our second "Movie Night". Here we will view a video related to math and then have a discussion afte
SWOAME Math Night
Nov 24, 2015 (7:00 pm to 9:00 pm)
Our math discussion groups are back. This time we will be meeting at the Faculty of Ed with different topics each night. Our first meeting is Tuesday November 24th from 7pm-9pm. Details can be found here http://bit.ly/SWOAME-gathering
O.M.O. 2012
Jun 08, 2012 (12:00 am) to Jun 09, 2012 (12:00 am)
St. Clair College, Windsor, ON
OAME Annual Conference - Windsor 2011 - Put Math on the Map
May 12, 2011 (12:00 am) to May 14, 2011 (12:00 am)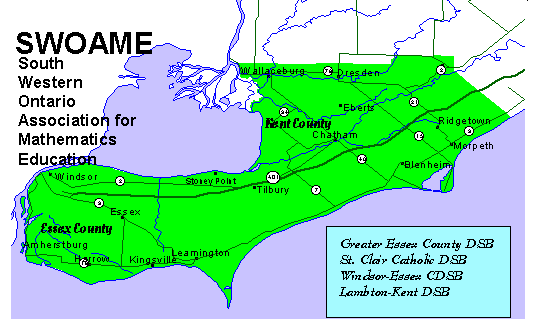 SWOAME Chapter Executive
Tweets by @OAMEcounts
---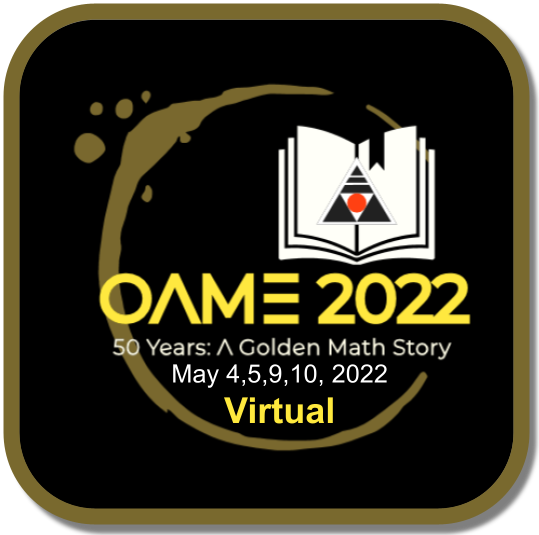 ---

---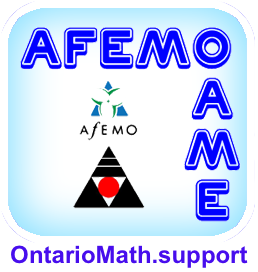 ---
Tweets by @OAMEcounts
---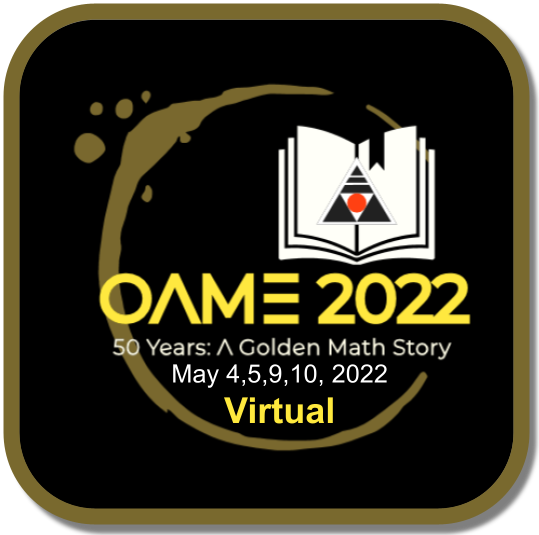 ---

---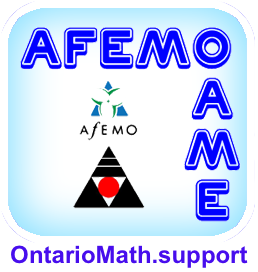 ---