OAME Publications For Teachers
Search for Articles from The Abacus or The Gazette
NOTE: The Gazette Archive has now been updated and now holds all issues of the Ontario Mathematics Gazette from its inception in 1962.
The Abacus Archive now includes all copies of the Abacus that were published alongside the Gazette. The Tables of Contents for the Gazette are complete. The Tables of Contents for the Abacus back-issues are still being updated.
Electronic versions of the Gazette and Abacus are available to all current OAME Members by logging into the Members Only section, and clicking on the Gazette Archive.
Current Issue: Volume 58 # 1 - September 2019
Gazette Table of Contents


Up Front

Editor's Report / Timothy Sibbald
President's Message / Paul Alves

Regular Features

Technology Corner: Statistics with Desmos / Mary Bourassa
Interview with Dylan William / Ann Arden
Hey, It's Elementary: Remembering Susan Stuart: An Unsung Pioneer in Mathematics Inclusion and Diversity / Lynda Colgan
Linking Literacy and Math: Writing Strategies to Support Mathematical Understanding (Part One) / David Costello
Mathematical Snapshots: Shuffleboard Mathematics / Ron Lancaster
Fields Institute MathEd Forum Report / Angelica Mendaglio
OAME/NCTM Report: Happy Fresh New School Year! / Jacqueline Hill
Provincial Digital Learning Resources - What's New? Algebra Tiles v1.0.0 / Agnes Grafton, Ross Isenegger, Markus Wolski
Mb4T (Mathematics by and for Teachers): A Focus on Patterns inside Patterns / Jennifer Holm
In the Middle: Problems in Science / Carly Ziniuk
What's the Problem? Messing with Mean, Median, and Mode / Shawn Godin

Special Features

Report: Canadian Mathematics Education Study Group 2019 Annual Meeting / Parker Glynn-Adey, Ann Arden, Egan J. Chernoff
OAME/NCTM Report: The 2019 NCTM Annual Meeting and Exposition
Access, Equity, and Inclusion OAME/AOEM Position Statement (June 2019)
OAME Awards 2019
Abacus Table of Contents


Abacus Activities

Abacus Editor Greetings / Mary Lou Kestell, Kathy Kubota-Zarivnij
DESIGNING PRACTICE TASKS - Criteria for Task Design
QUICK IMAGES - Dots, Squares, Pattern Blocks and Cubes
QUICK IMAGES, MATH PUZZLES, AND GAMES MAT - Whole Number Addition
MATH PUZZLES - Riddles and Magic Squares
MATH GAMES - Cards, Dice, Interlocking Cubes, Number Line Balance and Square Tiles
---
Gazette and Abacus archives
From here, you can view the table of contents of the Gazette and Abacus editions. You can also download PDF copies of the publications.
To access the issues, use the left and right arrows in the box below to horizontally scroll through the issues.
Alternatively, you can click on a "bubble" in the bottom middle of the carousel to jump to a section of the archives.
To view an issue's table of contents, click on the thumbnail of an issue.
In the dialog box, you will have the choice of downloading a PDF copy of the publication.
Tweets by @OAMEcounts
---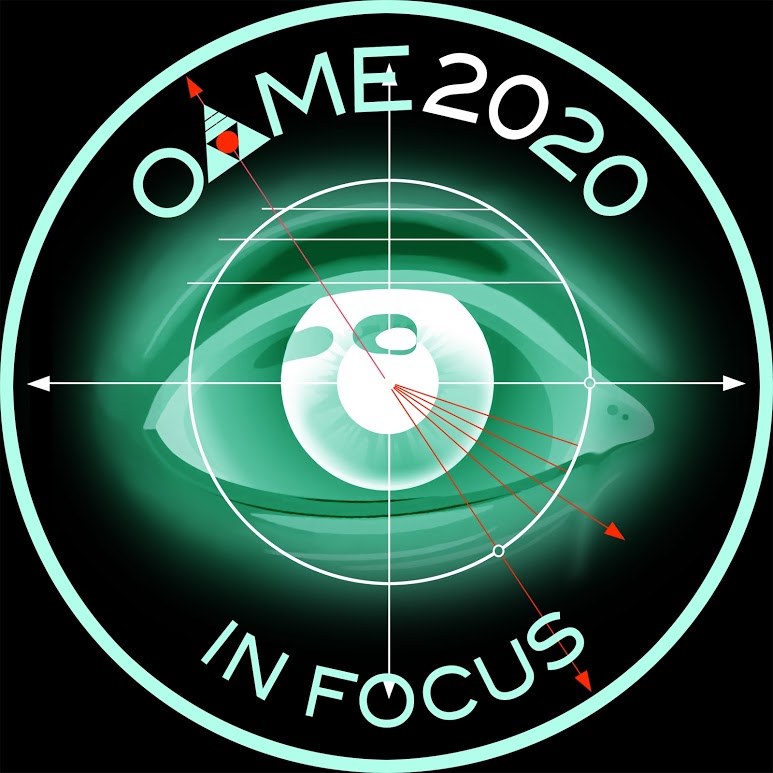 ---

---
Tweets by @OAMEcounts
---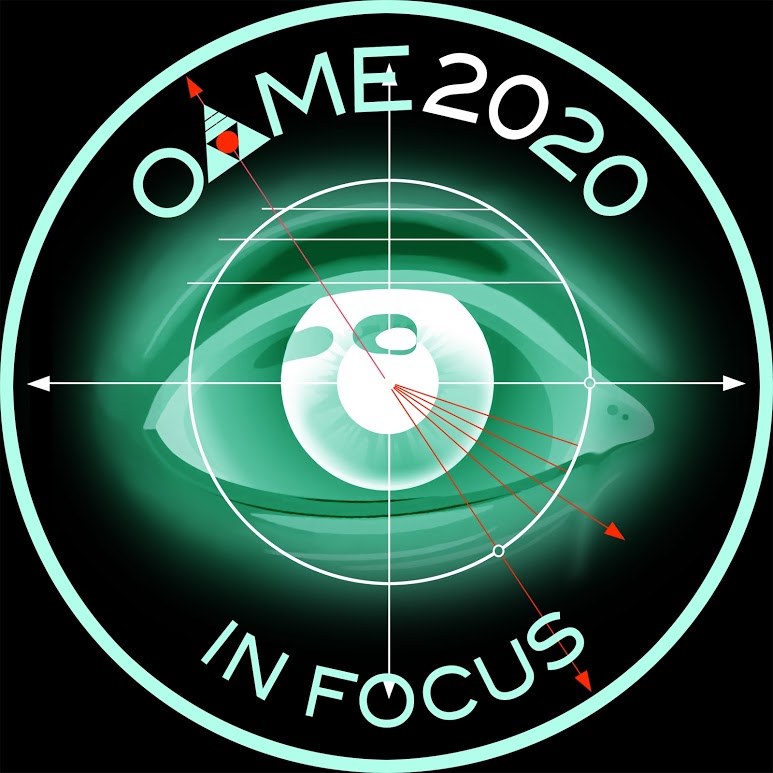 ---

---