The 9 - 10 Committee
The members of this committee are:
9 - 10
Irene McEvoy
Heather Boychuk
Rona Doyle
David Petro John Rodger
Bill Otto
Rogert Sherk
John Kersley
This committee is developing two grade 9 tasks - the popcorn challenge and the bungie jump.
Other activities
Download the "C.A.R.E Package" of materials from OAME/OMCA that will help you to implement the grade 9 and 10 curriculum.
If you need a program to unzip the files, I suggest that you visit winzip.com.
Please send comments to:
Anthony Azzopardi - azzopaa@tcdsb.on.ca
Imtiaz Damji - damji@infinity.net
Sandy DiLena - sandy.dilena@tdsb.on.ca
Mary Howe - m.howe@ldcsb.on.ca
Myrna Ingalls - myrnaingalls@cs.com
Irene McEvoy - IreneMcevoy@peelsb.com
Miriam Stanford - stanfordmf@hotmail.com
Chris Suurtamm - csuurtamm@edu.yorku.ca

You can download an updated file called "Generic Rubrics for all 4 Categories of the Achievement Chart for grades 9 - 12" (Its format is Microsoft Word Version 6).
The Grade 9 Catholic Profiles and all the Grade 10 profiles have been cross referenced to the text books. A PDF version of the grade 10 Profiles is available here.
You can download a sample Grade 9 Final Exam here ...
Please send comments to 9-10@oame.on.ca
Tweets by @OAMEcounts
---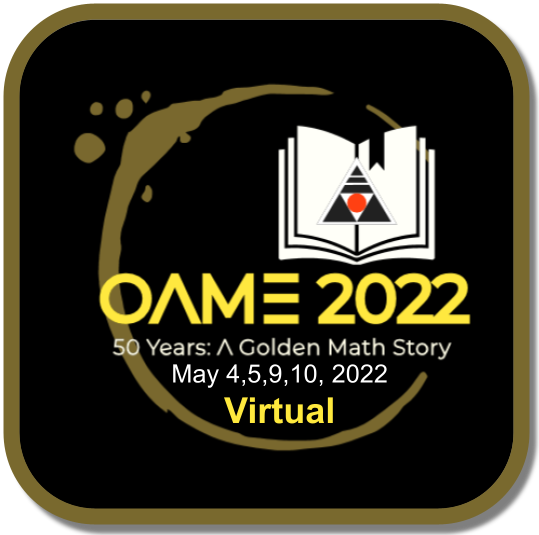 ---

---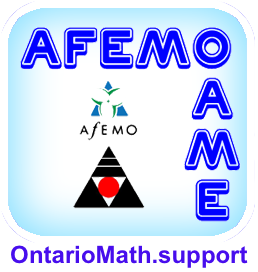 ---
Tweets by @OAMEcounts
---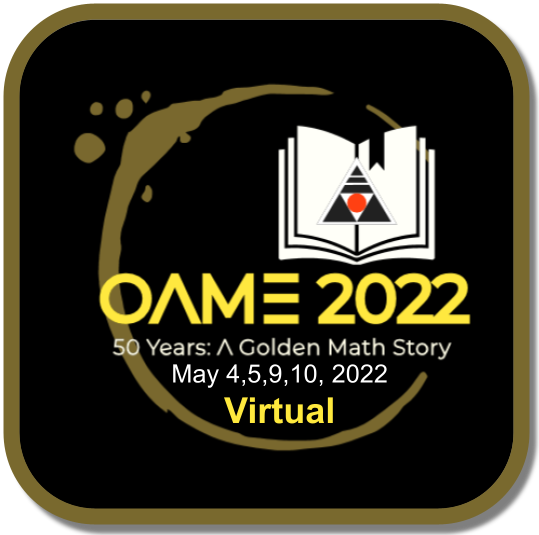 ---

---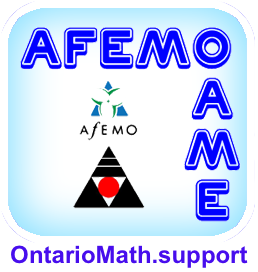 ---