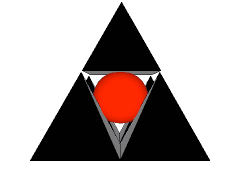 ---
Tweets by @OAMEcounts
---
---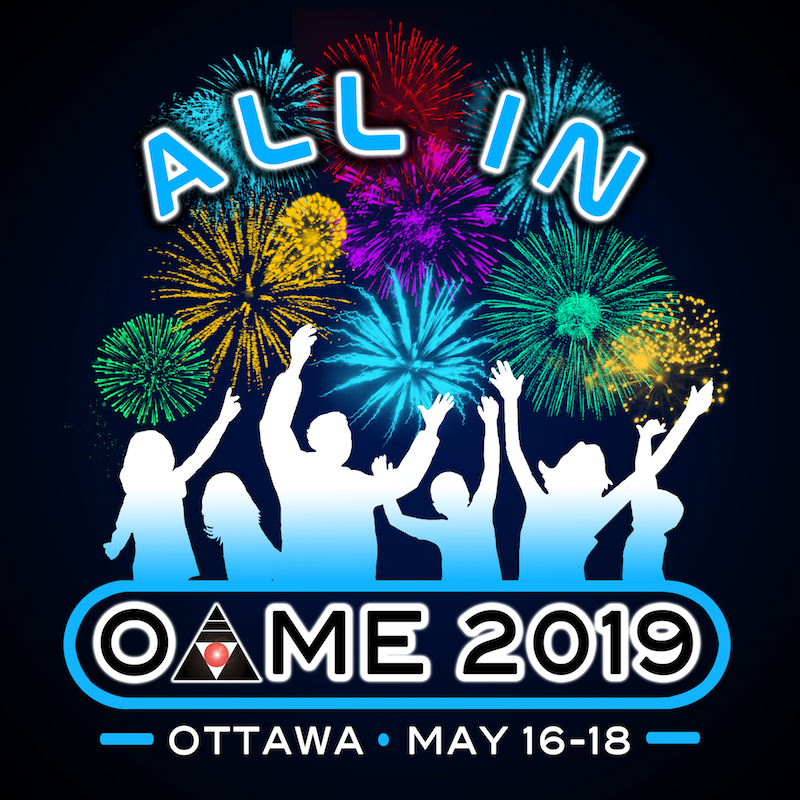 ---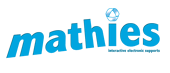 ---
Quick Links
---
Math Organizations
All About WOMA

Western Ontario Mathematics Association
none
Coming Events!
Fall 2018 Meet & Greet
Nov 20, 2018 (04:30 PM to 06:00 PM)
Come on out for a Meet & Greet with fellow math enthusiasts. We are excited to have Tracy White as our guest speaker at the event. Your $5 registration includes a drink ticket and finger foods.(
More details...
)
Past Events
WOMA Fall Conference 2014
Input Math ... Output Magic
Oct 09, 2014 (04:00 PM to 08:00 PM)
OAME Annual Conference 2006 EVERY 1 COUNTS
May 11, 2006 (08:00 AM) to May 13, 2006 (12:30 PM)
WOMA Chapter Executive