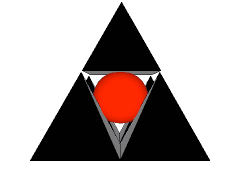 ---
Tweets by @OAMEcounts
---
---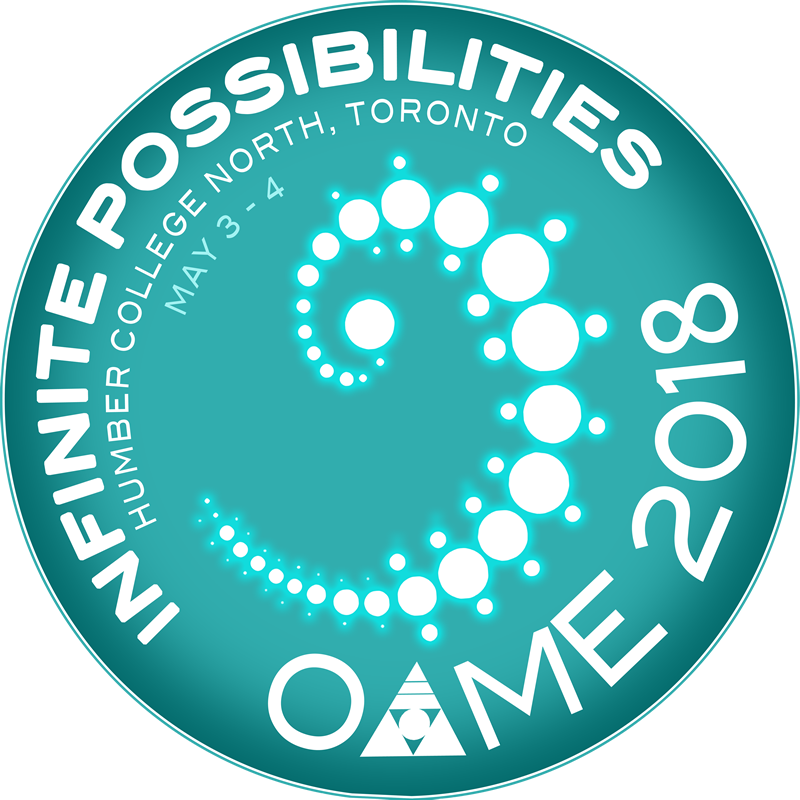 ---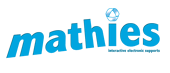 ---
Quick Links
---
Math Organizations
Welcome to OAME. The Ontario Association for Mathematics Education is the professional organization for everyone interested in Mathematics Education in Ontario. Our mission is to promote excellence in mathematics education throughout the Province of Ontario. For more about OAME, check out our Vision for Learning Mathematics.
OAME 2018 - Registration closed - sold out!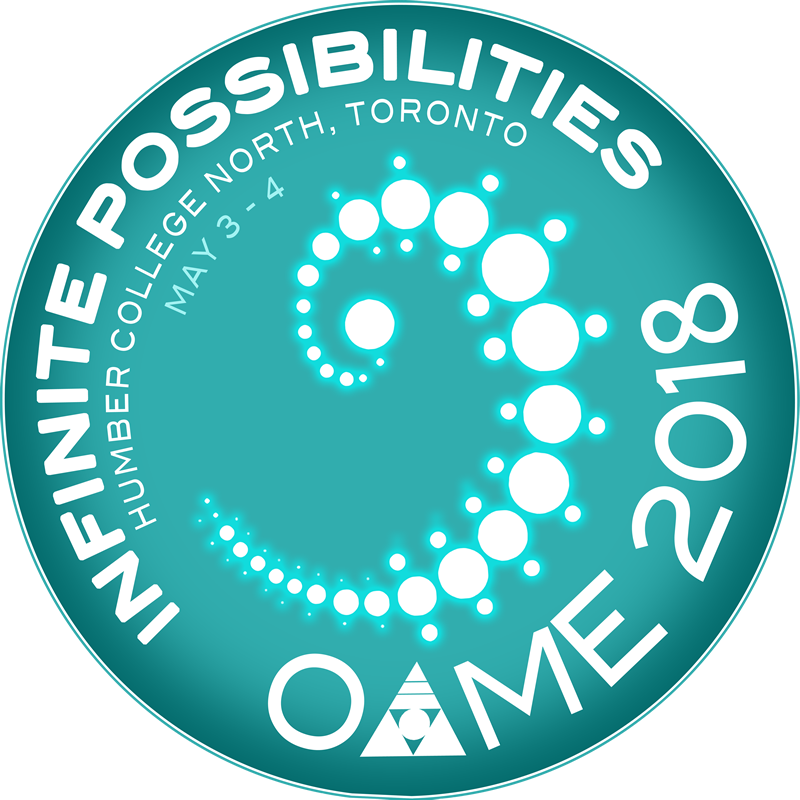 OAME 2018 is now closed for registration. We have reached the maximum capacity at our venue and can accept no more bodies.
For those who are registered, you can go online, click the VIEW tab, and view your registration choices, pay any outstanding amount owing, and look forward to May. Go back into MCIS to see your complete conference schedule. link ...
OAME 2017 Ignite Videos
Please check out the latest OAME 2017 Ignite video posts on YouTube. Who will you see?
Marian Small
Patrick Vennebush
George Hart
David Costello
Ryan Tackaberry
Shawn Godin
Mary Bourassa
Matthew Oldridge
Jamie Pyper
Krista Sarmatiuk
Jon Orr
George Gadanidis
Jimmy Pai
Kyle Pearce
link ...
cheap curry jerseys curry jerseys for sale cheap nike roshe cheap nike nba jerseys for sale cheap wholesale kobe jersey for sale cheap wholesale jersey for sale Stephen Curry #30 Golden State Warriors jersey for sale cheap nike roshe trainers